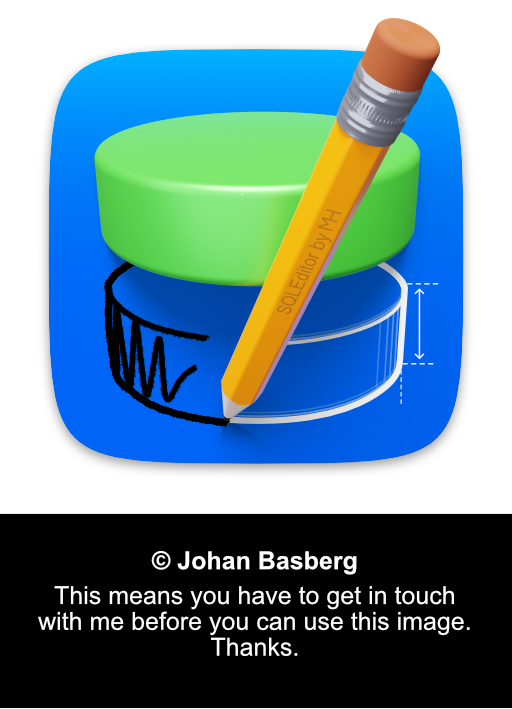 Another update of the SQLEditor icon - this time to fit in with the macOS 11 interface guidelines.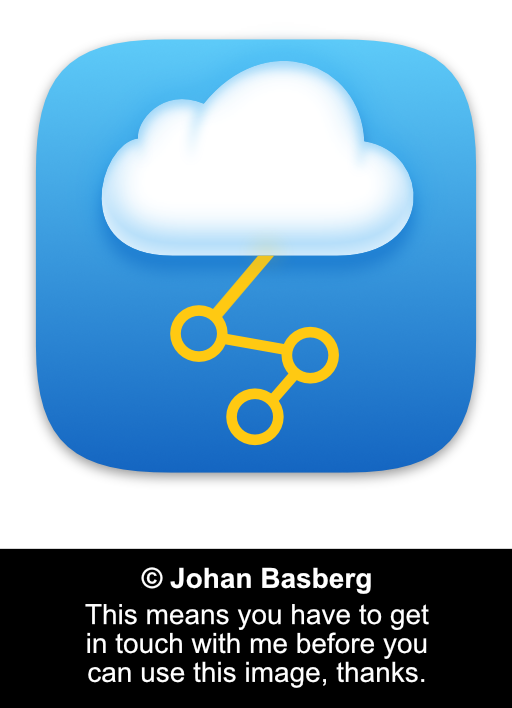 I made the icon for EasyGit by Georgios Verigakis. It's a Git server that runs locally on your Mac using your iCloud storage to store your repositories. Online sharable access under your control with no additional costs - sweet!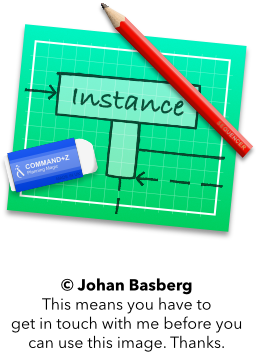 MalcomHardie Solutions and I have teamed up to create Sequencer, a native UML Sequence diagram application for the Mac. The app should be a welcome part of most workflows.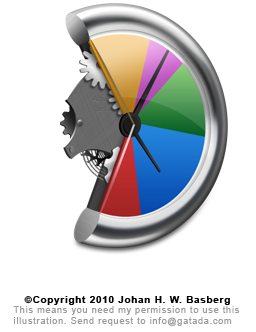 Active Timer, the best time monitor for your Mac – simply because everything is done automatically. I was the lead UX and UI designer, and made the web page.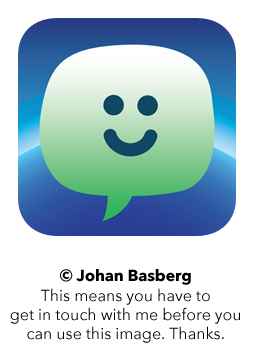 It required a lot of work to make Role Planet the perfect role playing app for both teachers and pupils alike.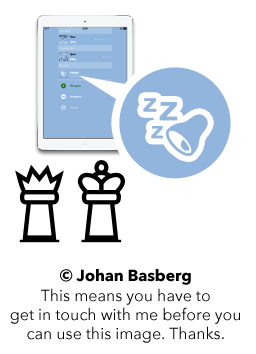 Hans and I have joined forces to maintain En Passant, the best looking chess game on the iOS App Store. We're really proud of it.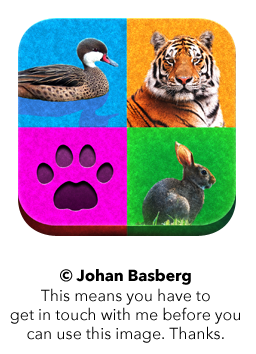 I made The Big Pointing Book for kids. It contains animal pictures, sounds and images of the tracks they make.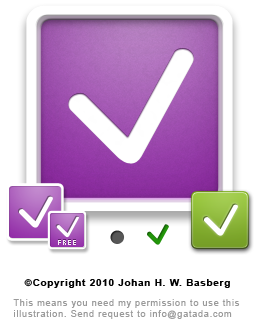 I made these for Noodles; a really neat to do list for your Android phone ("To Do List" is free and available on all Android markets).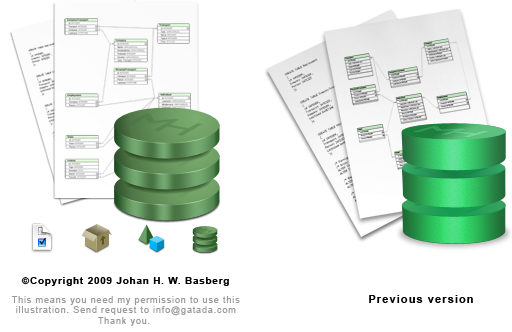 Updated the SQLEditor graphics, an application that has saved me many hours of work. All icons made by me.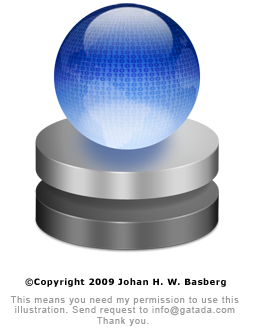 A folder icon for a source code respository. To use it yourself download the file, get info on the folder, then copy and paste the icon onto the folder preview.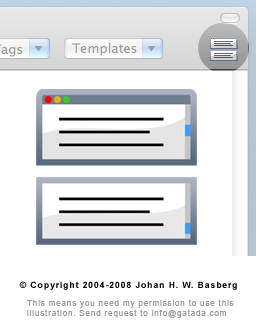 The TexShop project was in desperate need for a new split screen button, so I made this very plain toolbar graphic.
The icon for the image utility Reveal that enables the user to edit some of the EXIF metadata of images.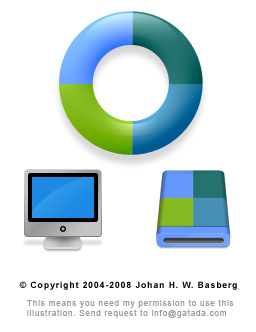 I updated the graphics for SynergyKM, a GUI wrapper for the Synergy command line tool (installs as a preference panel).
I made the widget and the graphics for Stickies Plus. With this you create new stickies without accessing the widget bar.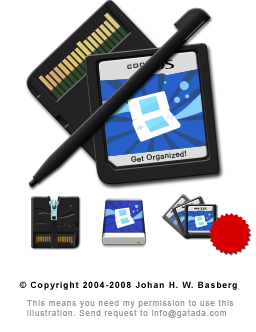 I made the icon and graphics for this game organizer including toolbar buttons and several other images not shown here.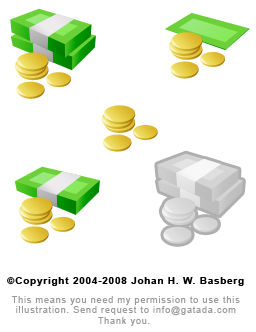 Illustrations made for a long-gone web service (http://dittverk.no/) that covered Mac and iPhone apps/games.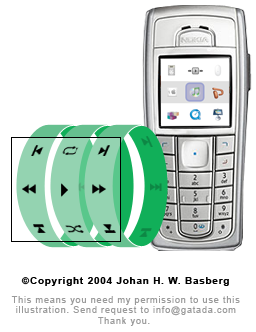 Suggested interface customization years before the iPhone. Roll the "barrel menu" with the joystick to reveal functions/apps.